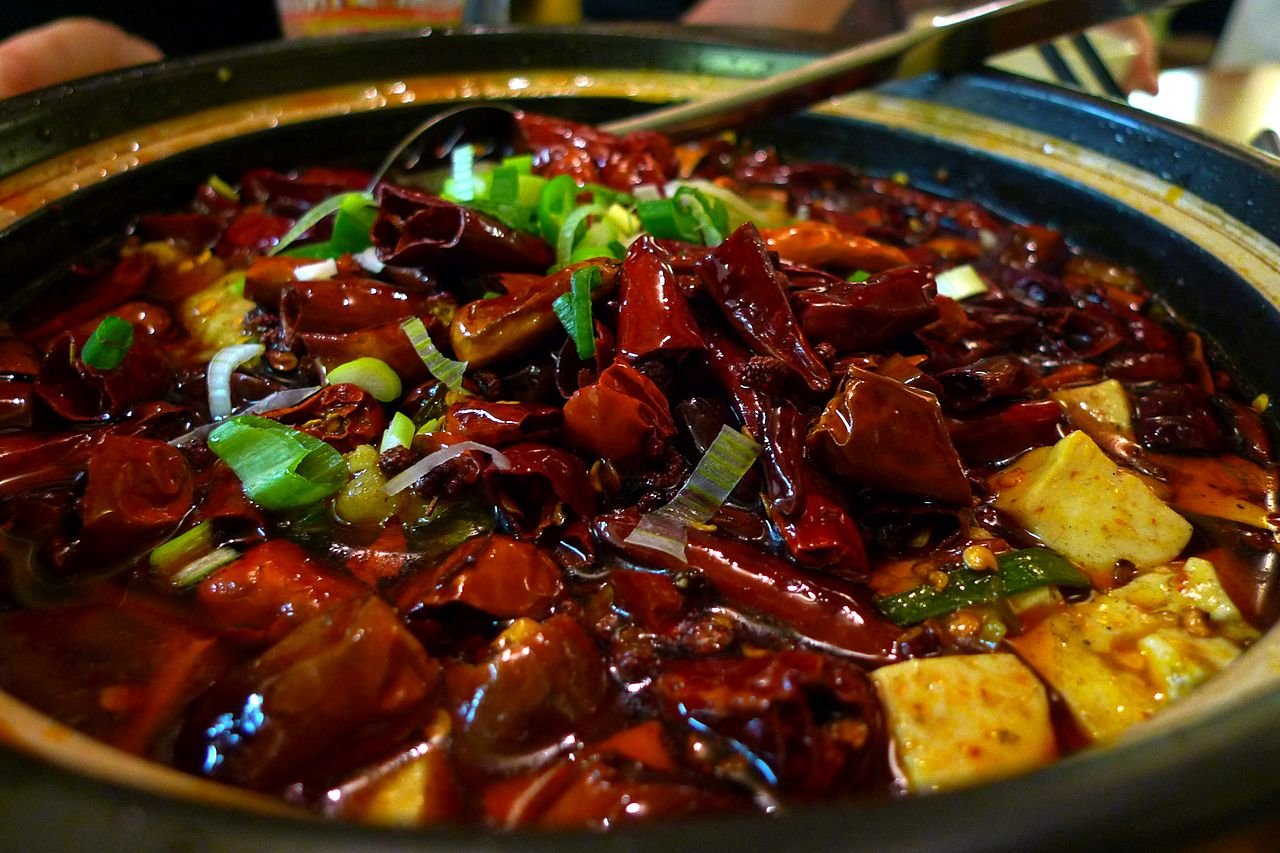 In the latest of her food blogs, Mao shows us her creative way for you to make hot pot in the comfort of your own home – without the need to buy expensive equipment! All you'll need is some special ingredients and a rice cooker. Hot pot is a traditional winter dish in China, although due its popularity it is now eaten all year round!
Why not gather some friends and give it a try? We'd love it if you get in touch with pictures of you enjoying your hot pot!
Enjoy Mao's latest video? Why not learn how to make the delicious Mapo Tofu?