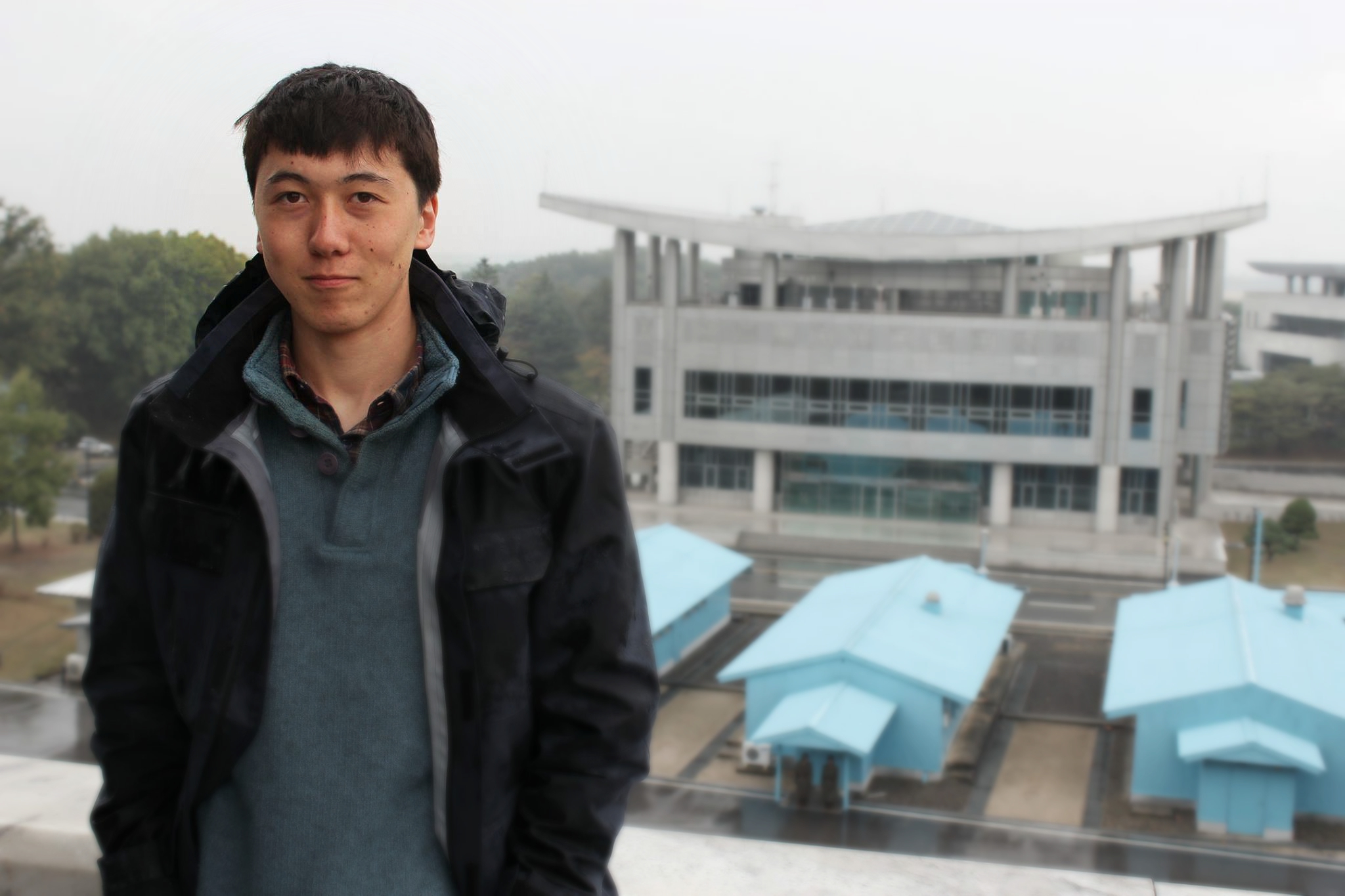 Why did you decide to learn Chinese?
I am from a mixed household; my father is from England, and my mother is from China. However, English was the dominant language in the household. Contact with Mandarin was through pidgin phrases I'd pick up from phone calls to family back in China. Learning Chinese was a way for me to reconnect with my roots. Although, I'd be lying if I said there wasn't a mercenary aspect to this! Knowledge of Chinese is a great asset to have for any future career. Also, its utility in a trans-national workplace is limitless.
How did you learn Chinese?
My language journey started journey quite early. Firstly, I took Chinese GCSE at high school and then later Studied Chinese and History at University. I appreciate my university studies teaching about Chinese culture and history. Unfortunately, in language learning we tend to overlook history and culture.
Are there any tips you'd recommend for learning Chinese?
I recommend immersive language learning. You can do this by visiting China; either on a language program, holiday or even teaching English. Throwing yourself in the deep end allows you to develop your language skills at a quicker pace. Be creative; Chinese TV Shows, Podcasts and Music are all great for passive learning. Making the most of the technology you have is essential. For Example,
I really value the Chairman's Bao App
. It helps me maintain my language skills, whilst keeping me updated on current affairs and news in China.
Have you lived or worked in China, how was it?
I spent a year in Beijing on an exchange as part of my undergraduate studies. I also taught English whilst I was there. These experiences are what led me to pursue my joint masters. If you are considering further study, I recommend double degrees. They let you study in your home country, as well as a university in China.
There's an initial culture shock, but if you can get over your biases you'll be
just
fine. The food, entertainment and other social activities were great. I also liked how affordable public transport was. Renting worked
differently
; it is usually paid in
three-monthly
installments. If you are to live in larger, more international, cities you can expect to pay a little more.
In terms of
work, you will find differences in working hours and business etiquette. This is dependent on whether you work for a Chinese company or an international company in China. International companies tend to maintain the same standards as their home countries.
How has Chinese helped you
personally

and

professionally

?

Personally

, it's been fantastic. I can now speak

confidently

to relatives in China. Furthermore, I have made so many friends across borders. Also, the language has made me employable across various industries. China is this enormous, dynamic country that is

constantly

moving forward and changing. I wouldn't have had the opportunity to be as much a part of it without knowledge of the language.