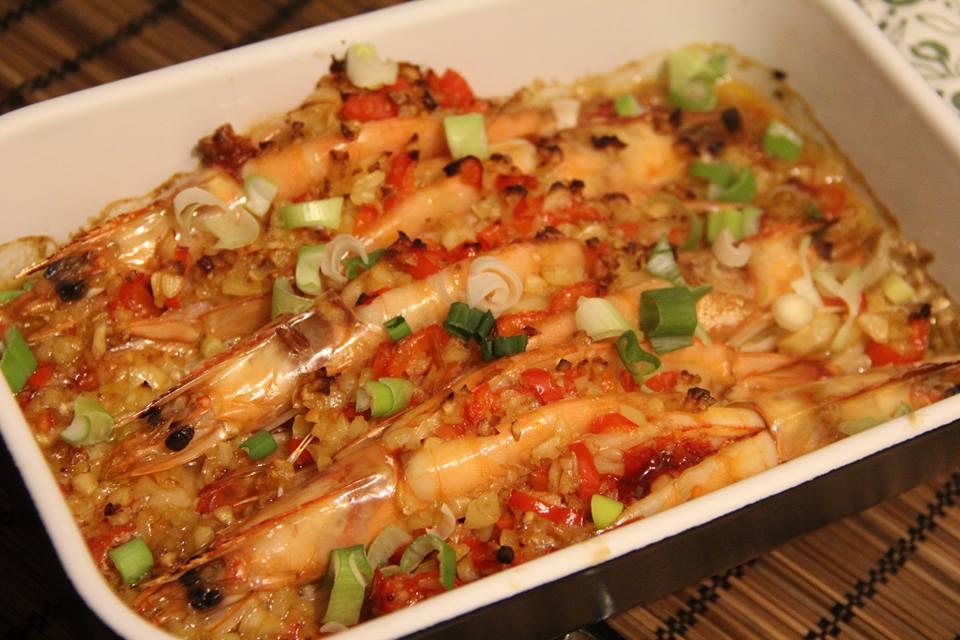 Chinese New Year is just around the corner and as we get set to welcome in the Year of the Dog, we're back in Mao's kitchen for another delicious video recipe – roasted garlic prawns with enoki mushroom.
Ingredients: 6 prawns (225g), 2 garlics, red pepper, enoki mushroom.
Why not learn another of Mao's recipes, Chinese stewed chicken?
Check back in the new year for more from Mao's kitchen!