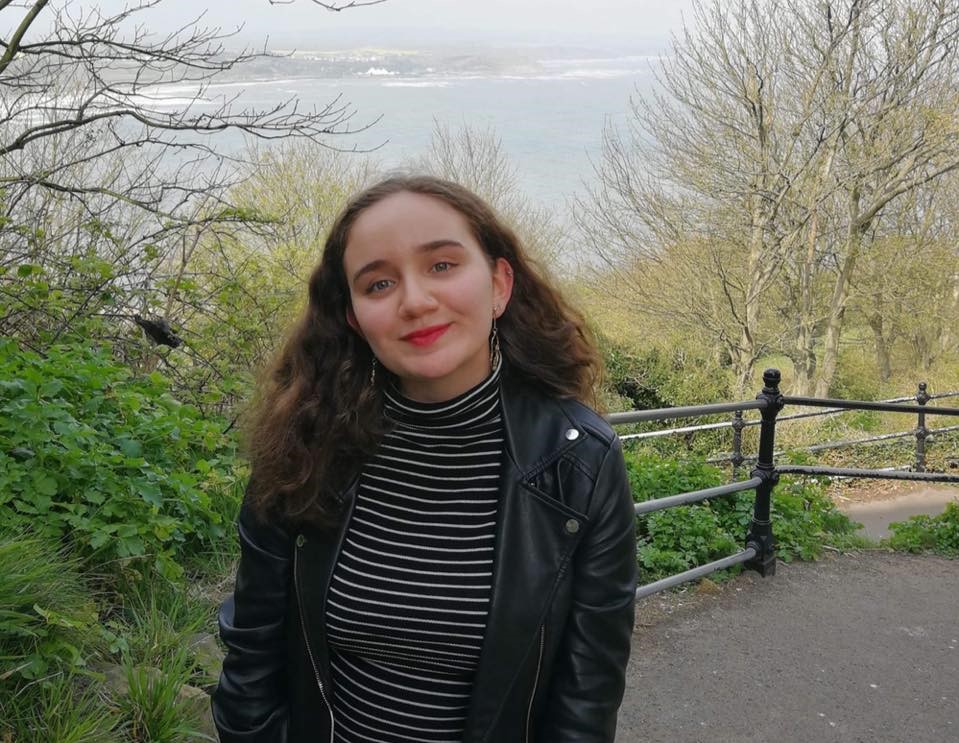 Our "Learn Chinese, Work in China" interview series is back again with interviewee Kya Hany. Kya currently works as a Student Experience Officer; an exciting inter-cultural role that allows her to work between British and Chinese education institutes.
Kya, Why Did You Learn Chinese?
Honestly, I wanted to challenge myself! And boy did I get a challenge.
I've always had an interest in China, and the language itself fascinated me so much. There are so many native speakers of Mandarin but very few non-native speakers. I am mixed race and so grew up bilingual, living between the UK and Egypt. My parents always encouraged me to take advantage of the fact that I was bilingual and so theoretically would be able to pick up other languages more easily. I guess their advice paid off in the end!
Kya, How Did You Learn Chinese?
I studied Chinese and Russian at university. However, I had never studied a single word of Chinese beforehand. The most I could muster when I started was 'Ni Hao'.
Kya, Are there any tips you'd recommend for learning Chinese?
My main tip would be to take advantage of all the resources around you as much as possible. Unfortunately, learning a language is not a 9-5 job, but a 24/7 task that is always on your mind. Find some Chinese artists that you like and listen to their songs, find a language partner to practice with or use apps like The Chairman's Bao. Just don't overdo it or else you'll end up hating the language. Keep it as fun as possible; don't put too much pressure on yourself.
Kya, Have you lived or worked in China, How was it?
I spent a year living in Shanghai and studying at Jiaotong University. This was without a doubt one of the best years of my life. It sounds like such a cliché but I learnt more than just the language when I lived there.
This was also the year in which my Chinese language skills vastly improved, you become completely immersed in your surroundings and are forced to speak Mandarin on a daily basis. If you are serious about learning Chinese then I would definitely recommend learning it this way if you can. There are many opportunities to work and live in China, especially if you are interested in teaching English. My current role also allows me the privilege of traveling to China for business.
Kya, How has Chinese helped you personally and professionally?
Learning to speak another language opens many doors for you, especially when you choose a language that doesn't have many non-native speakers. Professionally, speaking Mandarin has really aided me as I managed to get a job working at the University of Leeds for an Exchange Programme that the University runs with China. I can make the most of this job role by speaking to my fellow colleagues in China. Working internationally is a challenge. However, after learning the language and living abroad I have been given the skills to help me work effectively in an international environment.
If you loved this series then why not go to where it all began. Read our very first interview with Investigation Specialist Rebecca Briscoe. Keep a look out for our next interview!