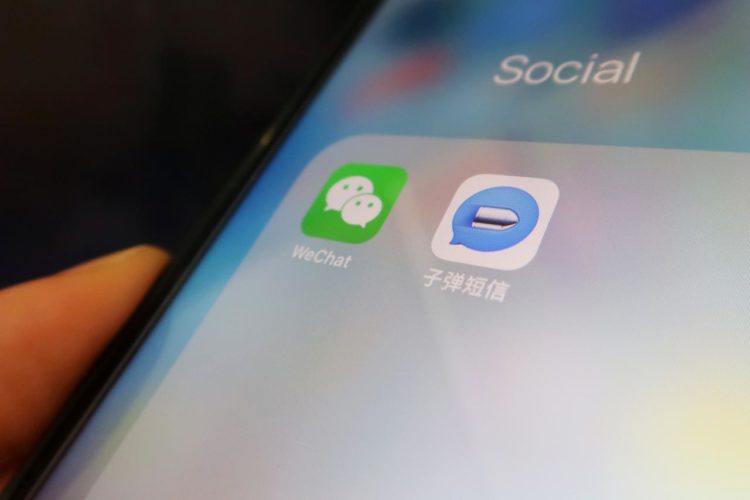 With over 1 billion users active monthly, WeChat is one of the most powerful apps in China. From transferring money to ordering food to simply messaging, WeChat is an "app for everything". But it's beginning to face some serious challenges in the app-sphere.
With a Chinese population of 1.4 billion and WeChat's active members at 1 billion, there isn't much room to grow in the market. Now that the app is so popular and no longer exclusive, some teenagers are beginning to think that WeChat just isn't cool anymore, and that it's for "old people".
Bullet Messaging
Bullet Messaging is a new app on the scene which gained 5 million users just two weeks after launching! Bullet has received large investment from the likes of Chinese smartphone maker Smartisan, who aims to rack up 100 million users to compete with WeChat.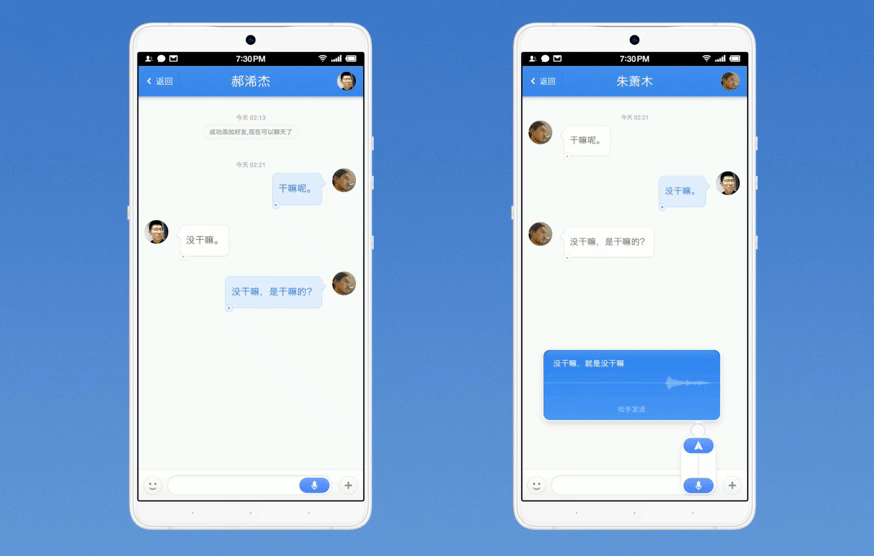 ByteDance's "Flipchat"
ByteDance, who made TikTok and Toutiao, is developing 'Flipchat', a new messaging app in China. ByteDance is going head to head with WeChat in a rally for gaining greater share in China's social media sector.
Companies like ByteDance are beginning to threaten WeChat as more apps appear on the scene – even hiring WeChat employees to help create the new apps!
Soul
Young social networking users are becoming more attracted to nice apps. As per the name, it's a "soul matching" app, a dating app, which bases its marches following a series of a personality tests.
Yinyu
Yinyu is a karaoke app and recently has become one of the most popular apps among young people. It matches people for karaoke contests, competing in a "chat room". It is now one of the top 5 social networking apps in Chinese app stores.
WeChat is facing competition from different angles, from karaoke to soul matching – who would have thought? But WeChat will have to remain innovative to keep up with the competition.
Want to know more about WeChat? Click here to find out more about what WeChat emojis really mean!