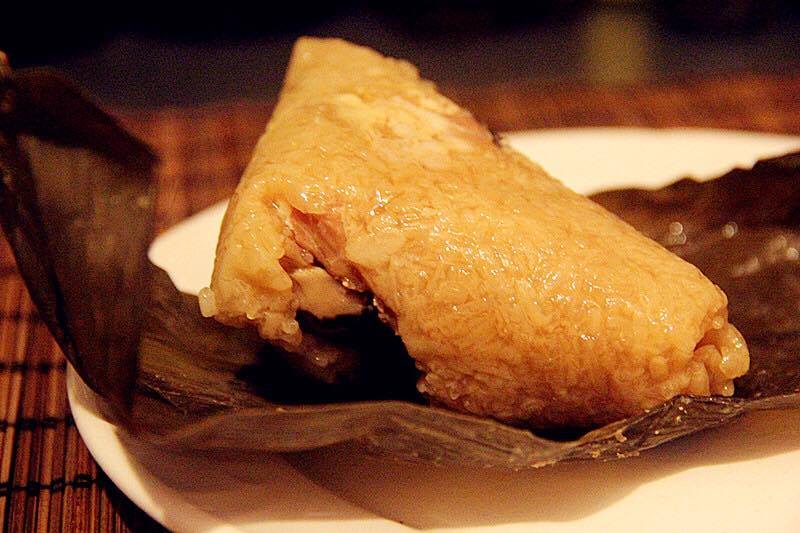 Today is Dragon Boat Festival (端午节 – Duānwǔ jié) in China and for hungry mouths that means only one thing – it's time to make Zongzi! Zongzi are a traditional dish of glutinous rice which can be filled with a variety of treats, all wrapped in bamboo leaf.
Ingredients: 250g glutinous rice, 250 pork belly, 8 dried mushrooms, 4 salted duck eggs, 10 bamboo leaves. You will also need some string.
Let's hand it over to Mao who is going to teach us how to make this delicious dish:
Happy Dragon Boat Festival to you all and don't forget to send in photos of your Zongzi delights on our social media channels! Why not also learn how to make Char Sui Rice with Mao?