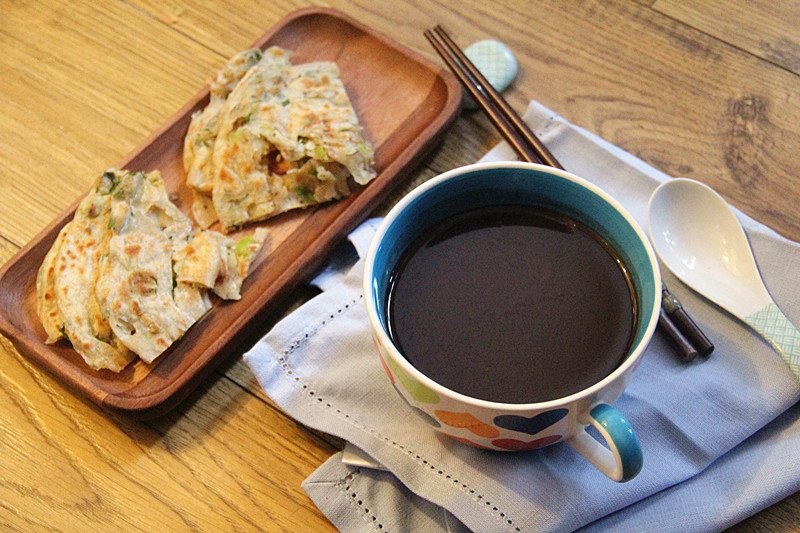 Are you looking for a delicious Chinese breakfast that you can make at home? Search no further! Mao is back with this delicious recipe of spring onion pancake and mung bean sweet porridge. What a treat!
Ingredients:
Spring onion pancake: 250g plain flour, 120ml 100℃ water, 60ml cold water, 4 spring onions, sunflower oil, salt and black pepper.
Sweet porridge: black rice, red rice, red mung bean, black soya bean 70g in total, 15 dried lotus nuts, 20g dried lily bulbs, brown sugar.
View the video recipe below:
Head to our dedicated cooking channel for more delicious recipes from the wonderful Mao! Check back soon for more tasty treats.