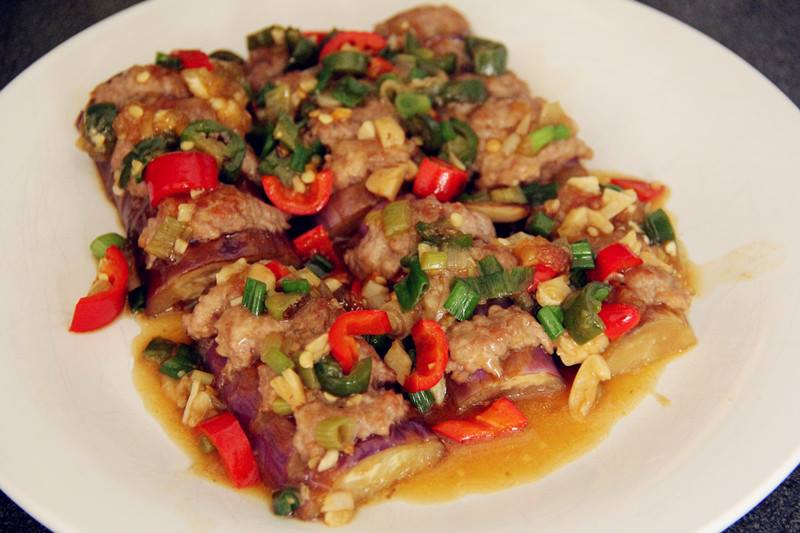 In her latest food blog, Mao makes the delicious Chinese dish 'stuffed aubergine'. In her usual infectious and energetic style, she simplifies the dish that is a favourite on the tables of many Chinese families. Pans at the ready!
Why not learn how to make 'papaya xue-er sweet soup' or 'Cantonese coconut chicken soup' in more of Mao's cooking lessons?
Check back to TCB soon for more of Mao's recipes!