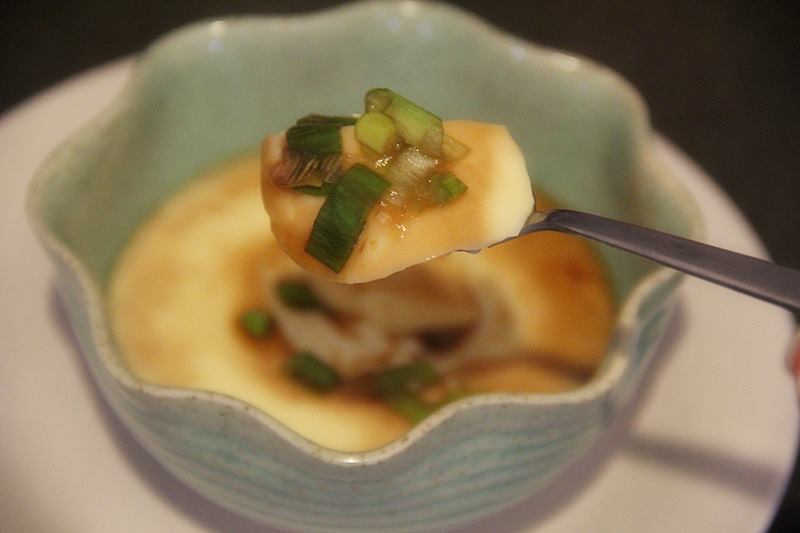 How do you like your eggs in the morning? Boiled, fried? How about steamed? This is possibly the easiest Chinese dish to make, but if you want your steamed egg to taste perfect there are a few things you need to consider: 
Water temperature
How much water to add
How long to steam the egg
But, don't worry… Mao's got you covered! 
Ingredients: 1 egg, 1 spring onion, 1 teaspoon light soy sauce & some water.
Watch the video below! 
Why not try another of Mao's simple recipes, vegetable roll? Get in touch on social media if you try any of the recipes, we love to hear from you!