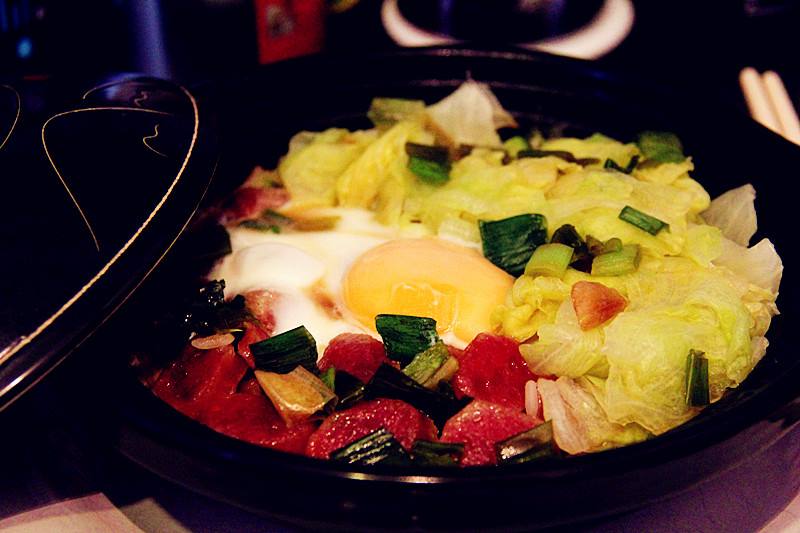 Today we're back in Mao's kitchen for another of her delicious recipes – Cantonese Style Sausage Clay Pot Rice. The popular dish is a mixture of vegetables, meat and egg, and is extremely adaptable.
Ingredients include: rice, lettuce, one egg, a Cantonese style sausage, dry mushrooms, spring onion, sugar, sesame oil, and light soy sauce
Why not watch another of Mao's recent recipes, Papaya Coconut Panna Cotta?
Check back soon for more from Mao's Kitchen at The Chairman's Bao!