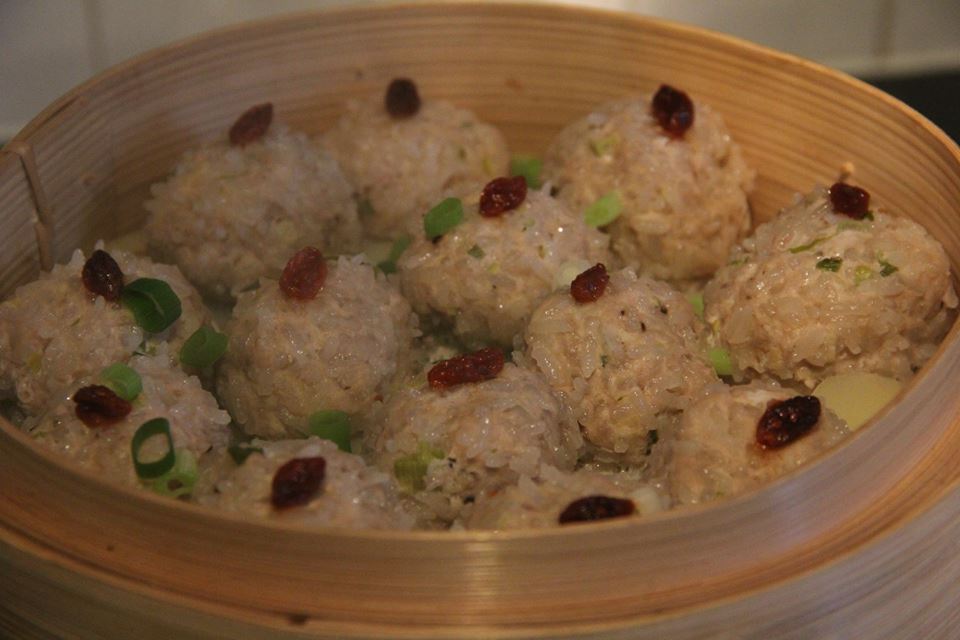 In her latest blog, Mao shows us how to make the delicious dish, Meatball With Pearl. It is an extremely popular dish in China, particularly with children, and is simple to make.
Ingredients: 250g pork, 125g glutinous rice, ginger, spring onion, one potato, one egg, salt, light soy sauce, sesame oil, black pepper.
Ever wondered how to make the infamous mapo tofu?