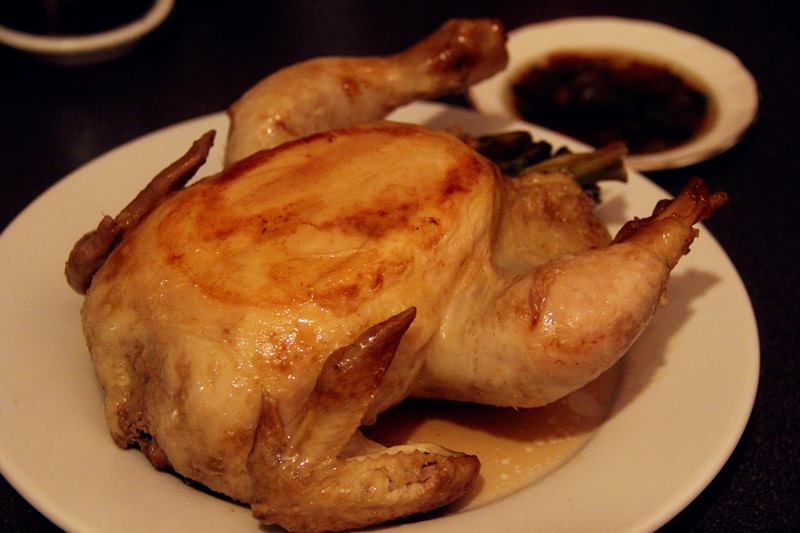 If the featured image of this article isn't enough to tempt you to try this dish, then nothing I write here is going to persuade you otherwise. The recipe came from Mao's Mum and it is one that she has very kindly agreed to share with us today. Rice cookers at the ready everyone!
Ingredients: 1kg whole chicken, 40ml light soy sauce, 40ml groundnut oil, 50ml cooking wine, 8 spring onions, some ginger and basil.
That's all from Mao before she heads back to China to celebrate Chines New Year, so we wish her all the best for her trip and look forward to more delicious recipes when she returns!
Why not try another of Mao's recipes, Chinese Style Puff Pastry Pancake? Don't forget to reach out on social media with your food images!