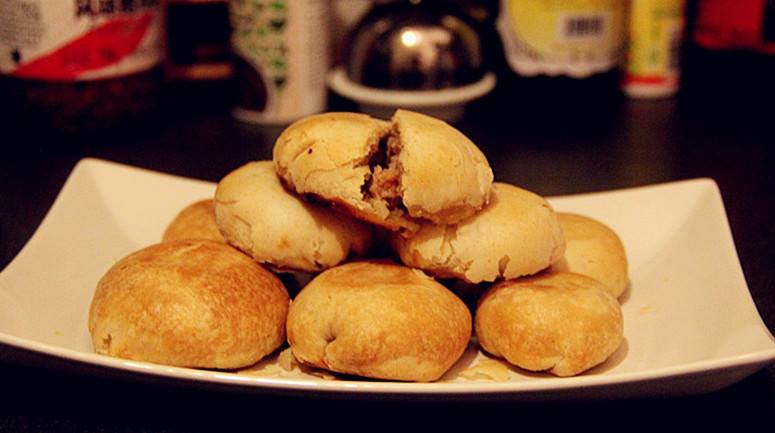 Mao is back! After a busy Christmas period we have finally managed to convince her to return to doing what she does best – teaching us how to make delicious and simple Chinese food! Today's recipe is for a classic dessert, Chinese style puff pastry pancake stuffed with pork, mushroom and Chinese cabbage – yum! Ingredients:
Stuffing: 3 mushrooms, 3 Chinese cabbage leaves, and 300g pork
Soft dough: 200g plain flour, 100ml water, 50g lard, 20g caster sugar
Pastry: 150g flour, 75g lard
We'll see more from Mao soon, in the meantime why not take her culinary tour of China?
Don't forget to sign up for our newsletter on the homepage and reach out to us on social media with all of your delicious food pics!