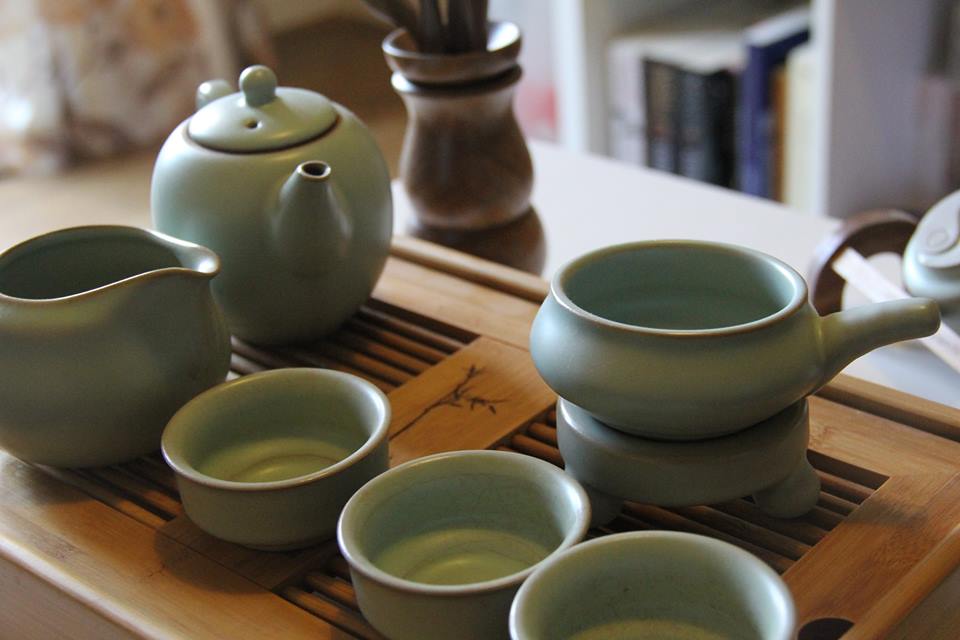 As we all know, drinking tea in China is more than just a hobby – it's also a great opportunity to socialise and network. Here, Mao shows us how to make traditional Chinese kungfu tea, which has its origins in Guangdong province. Mao also introduces us to some traditional customs and drinking etiquette – tea at the ready!
Right, I'm off to put the kettle on! Ever wondered how to make fast noodle full of love?
Check back soon for more foodie blogs! Interested in blogging with us? Get in touch!