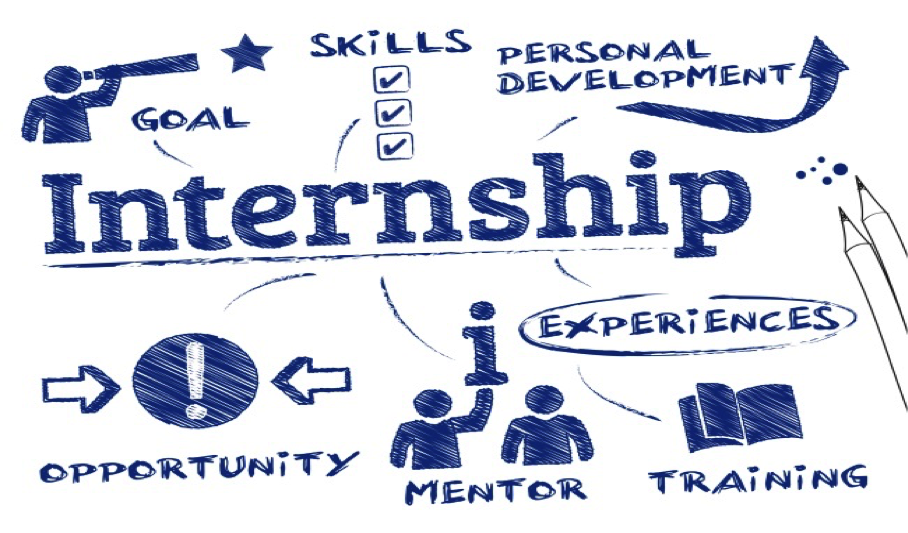 Our Top Tips to Find an Internship in China
China plays an increasingly significant role in the global economy. As it continues to grow and modernise, the value of having work and language experience within the country are ever increasing. Thus, for young people, an internship (实习) in China could prove not only an amazing experience, but a powerful asset to one's CV. Although such an opportunity may seem difficult for young westerners lacking social networks in the country, surprisingly, a growing number of schemes and programs exist specifically designed to provide internships in China for students. In 2016, I was fortunate to benefit from one these programs to secure a summer internship in Shanghai, an experience which would boost all of my educational and career prospects. As a result, my post today outlines some of the best routes and schemes to securing an internship in a Chinese major city.
Funded Opportunities: British Council's Generation UK Scheme
For University Students who receive government maintenance grants, the British Council's Generation UK program offers funded two-month internships through partner agencies in China's major cities. This is the internship scheme I took in 2016, which was provided by CRCC Asia (see below). For students who are selected, this includes the cost of accommodation and a return flight. For 2018 internships, applications will close on January 18th. A successful application to the British Council scheme involves setting out to them your vision of what you aim to achieve through seeking to work in China, as well as demonstrating maturity and motivation to show you are worthy of receiving this funding.
Internship Agencies – CRCC Asia
For those of you who are not eligible for a funded scheme like Generation UK, there are many agencies and schemes available where you can pay to secure an internship in China. The most prominent of these is CRCC Asia, whom provide interns for companies in a variety of sectors in Beijing, Shanghai and Shenzhen. CRCC's programs can be costly, with an accommodation and internship package costing up to US$4000. Nevertheless, in terms of what they offer to your CV and career prospects, they could prove to be a great investment.
Search the internet thoroughly
If you dislike the idea of paying money for an internship, then all hope is not lost, going through a middle man is not a necessity. Looking through search engines and job websites for foreign internship schemes in China is not a waste of time. For example, a site like ratemyplacement.com lists a number of opportunities, both paid and unpaid which you can easily apply for. Certain western companies situated in China, for example Young Pioneer Tours, a travel company, also offer internship schemes.
Do your research, don't be afraid to write emails
With the above in mind, do your research. Look up which companies and organisations are based in China, think about what they need and how you can personally contribute to that. Who needs English language assistance and proofreading? Who needs IT skills? Who needs marketing? Etc. How can you help? Don't be afraid to stretch out your horizons and reach out to companies yourselves in looking for an internship. Although this method may prove lengthy, it is not always in vain. The more Chinese language you know when doing using this method, the stronger your leverage and appeal will be.
Conclusion: A World of Opportunities
In today's increasingly interconnected world, an internship in China has never been more at your fingertips than it is today. You have a great opportunity to learn an incredibly rewarding language and culture whilst working, expanding your social networks and building ties between East and West. Interning in an amazing city like Beijing, Shenzhen or Shanghai can prove a lifechanging experience, one which will certainly secure future prospects to work permanently in the country should you seek it. Try something new and exciting, intern in China, the opportunities are just waiting for you!