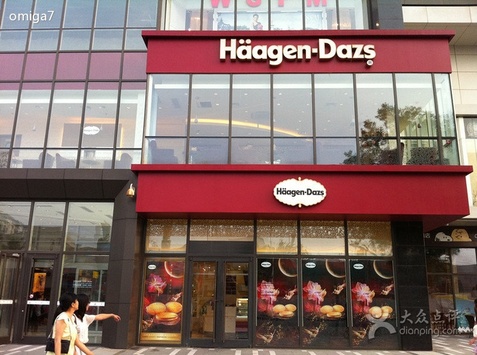 Häagen-Dazs has made an official apology after accidentally serving a young boy silica gel instead of frozen yogurt. The boy was accidentally provided with the display model. He had already made his way through the nut topping before realising that it wasn't what he ordered.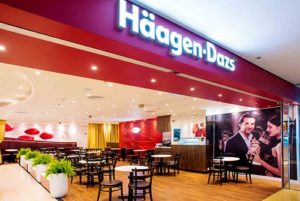 The incident happened on Sunday at a Häagen-Dazs shop based in Hangzhou, the capital city of Zhejiang province. The boys mother and uncle had taken him to the shopping centre for a day out when they ordered a tub of frozen yogurt from Häagen-Dazs.
The ice cream served had been topped with real nuts, which the young boy ate. They only realised after that he had been served the display model when the boy complained he could not scoop up the fake yogurt, which was made with silica gel. After, the mother then noticed a "not for sale" sign of the side of the tub.
How did it happen?
Following the incident, the store manager explained to the family that the model on the display shelf was made of silica gel. The customers were then provided with a fresh frozen yogurt.
The store manager added that the incident occurred during a busy period whilst also being short staffed. He said that a boy who does not usually serve food had been asked to serve to help, where he accidentally gave the display model.
The young boy was immediately sent to the hospital where he was examined straight away. No immediate problems were detected, but the mother still worries he could be affected from ingesting the nuts.
Häagen-Dazs later made a statement on Weibo admitting employees' negligence was to blame. They added they had reached an agreement with the customer, with no extra details.