China has some absolutely stunning forests. Anyone who has been lucky enough to have travelled through China will be happy to learn that China is on course to have 25% forest coverage by 2020. This pledge was made during the 13th Five Year Plan and is part of a move to create a human civilisation which respects nature.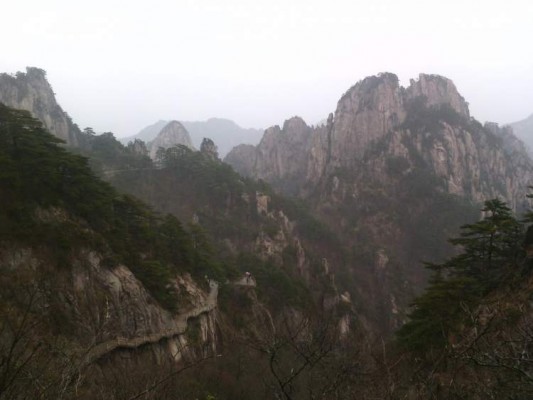 According to Zhao Shucong, 60% of the task has already been completed. This a project of epic proportions. Since 2008, 13 million hectares of new forests have been planted in China.
This ambitious project is not the only way the Chinese government are helping the environment. There are also initiatives to combat soil erosion, air pollution, water depletion and desertification.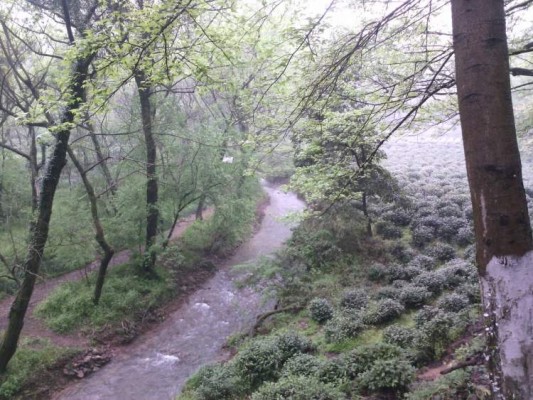 Cycling through the outskirts of Hangzhou
Zhu Guangyao, the executive vice president of the Chinese Ecological Civilization Research and Promotion Association, has spoken out against the man-vs-nature philosophy:
"The outdated view that man can conquer nature and ignore the bearing capacity of resources and the environment should be completely abandoned."
Sounds like good news to me.