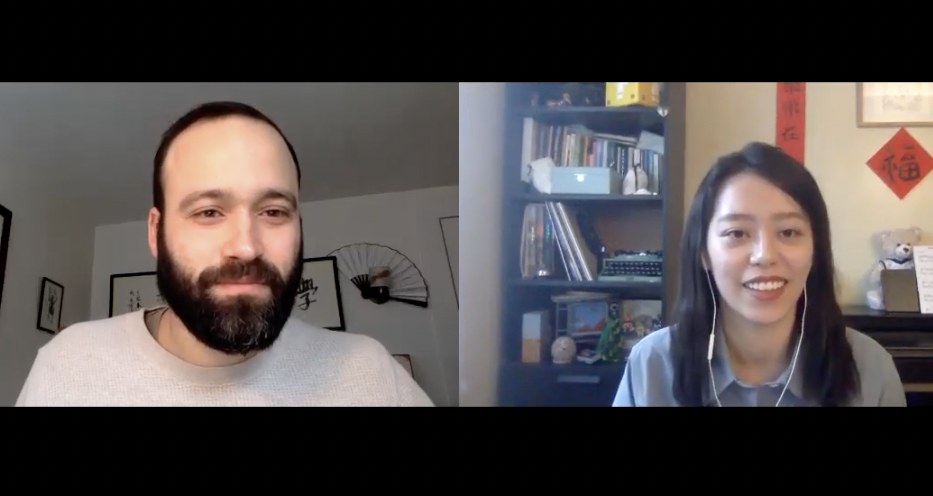 We are delighted to announce a new video content series we have at The Chairman's Bao called Frank Talks with TCB. We have partnered with Dr Frank Dolce of Asia Society in the US to bring free weekly videos for students and teachers.
Each Monday, we will release a new video in which Frank and his friend Huizhu, a qualified Chinese language teacher, discuss a TCB lesson in detail, adding their own experience and cultural insights. The discussions are held in Chinese and will be levelled between intermediate and advanced.
All the videos, as well as their supporting TCB lessons and support sheets, will be free to access. The support sheets contain key vocabulary, as well as further questions to prompt discussion, which we hope you'll be able to share with your classmates and language partners!
The first video is now live on YouTube and discusses how formal weddings are becoming less popular among young people in China.
Video link: https://www.youtube.com/watch?v=brrQfuXfGn0
TCB lesson link: https://www.thechairmansbao.com/formal-weddings-less-popular-among-chinese-youth/
Support sheet: https://thechairmansbao.com/sheets/Frank-Talks-1.pdf
The initial series will consist of 10 videos and if they are well received, we will publish more.
With that in mind, if you enjoy the videos, please give us a like and share and we hope that you'll check back each Monday for the next video in the series!
Team TCB