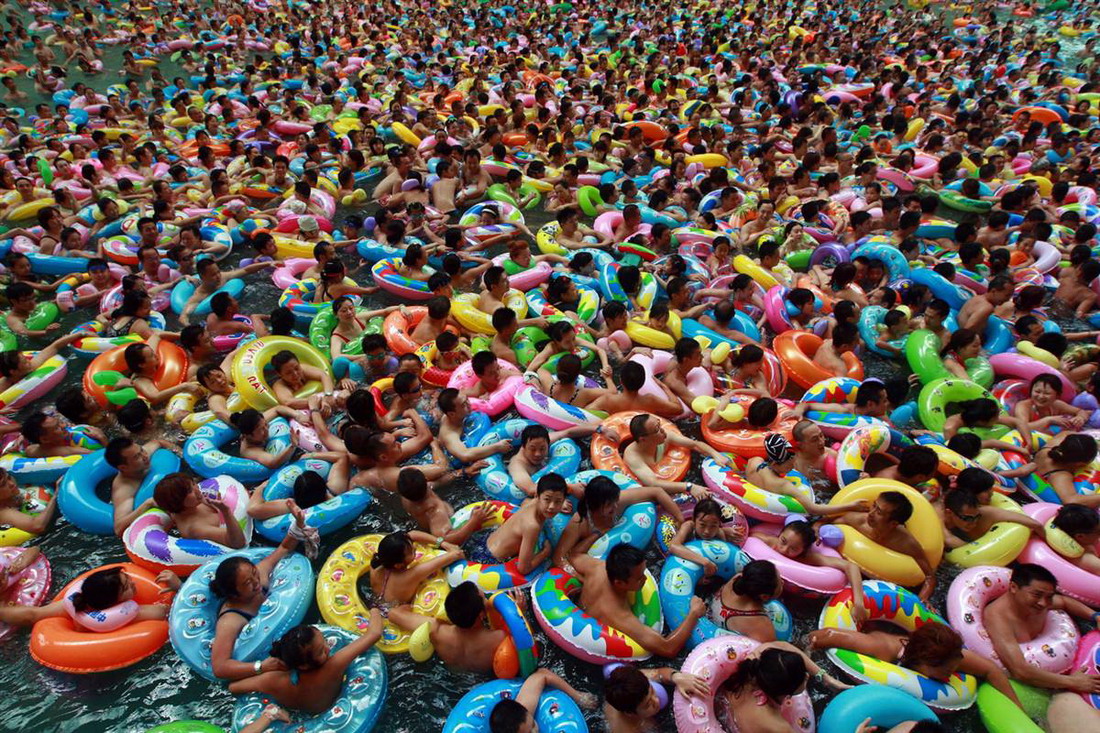 We all know the feeling, you're done with exams and the only thought sweeter than that of a long summer of ice-creams and late nights is the fact that you don't have to study anymore. But we all know it's not quite that easy with Mandarin. If you don't keep your Chinese up over summer you'll regret it come September or the start of the next academic year… as the saying goes, with Chinese it's very much 'use it or lose it!'.
Whatever your plans in the coming months, here's our five top tips for keeping your Chinese up over summer.
   (1) Take an Online Course or Subscribe to a New Online Chinese-learning Resource.
Be sure to do your research, there's lots of online Chinese-learning resources out there and they're not all good. Find something that is well suited to what you are trying to achieve, and doesn't feel like a chore each time you log in!
   (2) Take a Trip with Your Language Exchange Partner.
If you have a Chinese language exchange partner, you could plan a trip to your local China town or Chinese restaurant to practice your skills.
   (3) Listen to Chinese Music, Watch Chinese Films, T.V. etc.
Listening to music and watching shows is a great way to pick up on vocabulary and practice your listening. Don't get hung up on specific words you don't know and use subtitles where you can to read as you listen. To get you started, here's Five of the Most Beautiful Chinese Songs to Learn Mandarin.
   (4) Change Language on Your Devices.
Got a smart phone? Why not change the language to Chinese over the holiday? I used this trick when I first started learning Spanish and my email client is still in Spanish to this day! One other thing – make sure you have Chinese keyboard installed on your devices as well, so you can practice responding in characters when messaging your Chinese friends.
   (5) Write a Small Diary Each Day about Your Summer Holiday.
One of the recommendations in our 10 Things I Wish I Knew When I Started Learning Chinese blog post – write a diary in Chinese! It might start off simple and be somewhat repetitive, but practicing writing every day will help no end as you continue on your Chinese learning journey.
One last tip… I used to love drawing chalk pictures on my parents' driveway when I was younger. If your parents give you permission, why not use this space to practice your Chinese characters? After all, any summer rain will wash the evidence away of any missed strokes or incorrect characters!
Best of luck to you all for the upcoming exam season and sorry to anybody in Australia/New Zealand who has just started their academic year… you'll have to wait until next summer to use our summer tips!