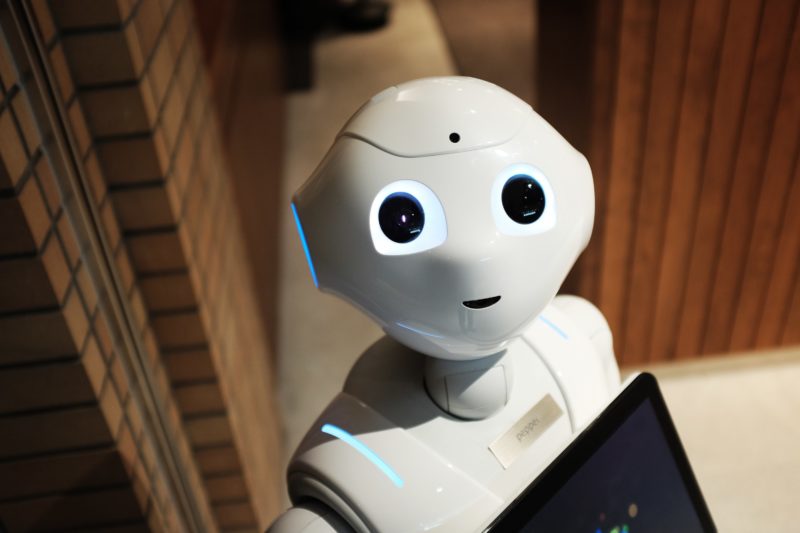 Covid-19 is everywhere. Your news feed is likely full of stories about the Coronavirus' negative impact. From rising infection rates, deaths and economic pitfalls, it may be hard to see an end to the chaos.
However
, in our last blog we spoke about
the effective ways China handled the outbreak.
To fill you with a bit more hope, today's blog will focus on the ways China is using technology to deal with the pandemic. This will give you confidence in knowing that the world can beat this virus. If anything, it's also a sign of human ingenuity and our ability to come up with solutions in tough times.
Artificial Intelligence (AI) is the term for brainy, man-made machines and programs. Typically, these programs carry out processes at a greater speed and accuracy. Chinese technology giants Alibaba and Huawei have deployed AI during the pandemic. Specifically, their use of AI has helped alleviate pressures for front line workers.
Covid-19 Response: Diagnosis
For instance, Alibaba has used AI to create a diagnosis test.
Amazingly
, this test takes
just
a few seconds to produce results.
Subsequently
, this allows for increased testing as there is a decreased waiting time. Additionally, data gathering from news and social media helps detect outbreak hotspots. This protects people from infection, by informing their travel decisions.
Covid -19 Response: Prevention
Moreover, these intelligent machines detect people in public places who have high temperatures. If someone has a fever they are immediately tested. Another form of prevention is the colour coding system. This traffic light system assigns people a colour. The colour depends on likelihood of infection. This likelihood 
is calculated
from personal health and outbreak locations.
Covid- 19 Response: Cure
More
importantly
, AI is one of the key tools behind the race to develop a vaccine. Huawei and Tencent are using these intelligent machines to process
multiple
formulas.
Typically
, it can take 10-15 years to develop a vaccine, h
owever
with the use of such technology we won't have long to wait.
Covid-19 Response: Care
Unsurprisingly
, one of the most dangerous aspects of COVID-19 is its person-to-person transmission. This is an issue for healthcare professionals looking after patients. This where robots come in handy. For example, robots can deliver food and medication to patients. Platforms like WeChat have also employed ChatBots that respond to medical questions.
See, it's not all doom and gloom. It's great to see that there are ways to combat the spread of Covid-19. Do you have more questions about the Coronavirus? If so, be sure to refer to the relevant authorities in your region. Alternatively, you can find some useful
information from the World Health Organisation.