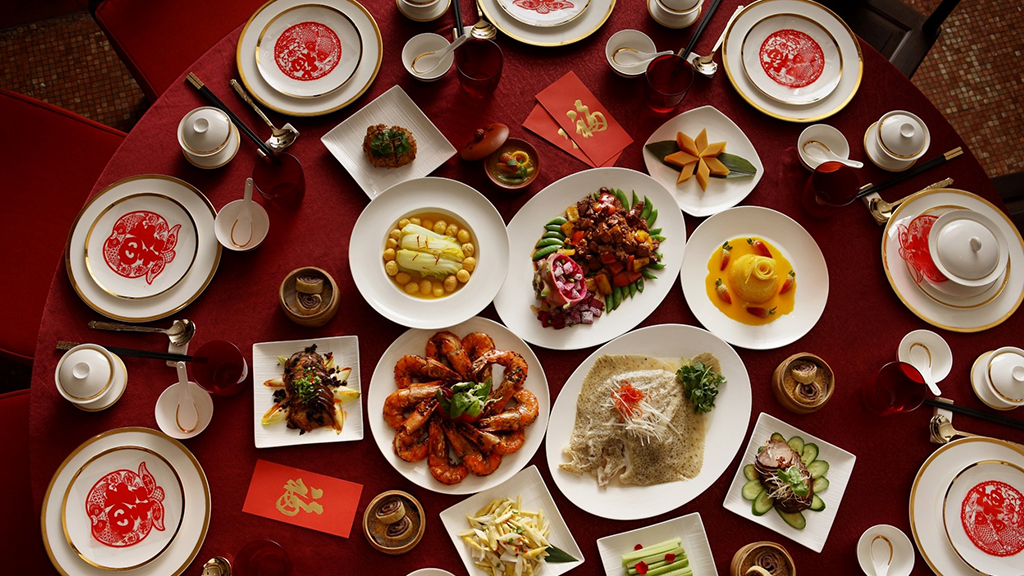 Mao went back to China last month for her cousin's wedding. Early October is traditional wedding season in China due to the National Day holiday in which people usually have a 7-day break from work.
In the video below Mao introduces the food the family enjoyed at the wedding:
Still hungry for more delicious Chinese food recipes? Why not learn how to make sweet and sour pork ribs in another of Mao's brilliant videos?
Check back soon for more from Mao's kitchen!