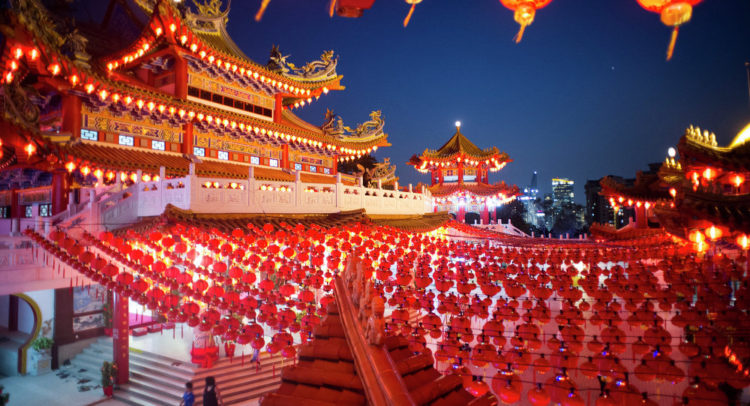 The new year is just around the corner. It's time to pencil in those Chinese public holidays in 2019 into your calendar. What travel plans will you make in the coming 12 months?
For those of you in China, these are the dates you need to look out for, as well the "make-up" days of work that sometimes fall on weekends around holidays in China.
Chinese Public Holidays 2019
New Year

Off work: December 30th – January 1st (Sun-Tue)
In work: December 29th (Sat)
Spring Festival (Chinese New Year)

Off work: February 4th – 10th (Mon-Sun)
In work: February 2nd – 3rd (Sat-Sun)
Tomb Sweeping Festival
Off work: April 5nd – 7th (Fri-Sun)
May Day (Labor Day)

Off work: April 29th – May 1st (Mon-Wed)
In work: April 27th – 28th (Sat-Sun)
Dragon Boat Festival
Off work: June 7th – 9th (Fri-Sun)
Mid-Autumn Festival
Off work: September 13th – 15th (Fri-Sun)
National Day
Off work: October 1st – 7th (Tue-Mon)
In work: September 29th & October 12th (Sun & Sat)
Why not check out the ten most common names in China?