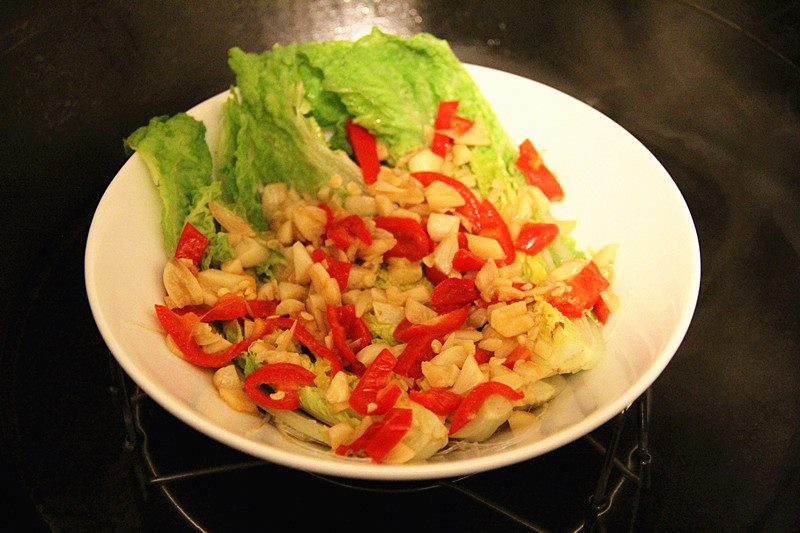 Looking to get your vegetarian fix and learn a new Chinese dish in the process? Look no further! Mao is back with another wonderful video recipe for the popular dish 'Steamed Baby Cabbage with Vermicelli and Garlic'.
Ingredients: one baby cabbage, 25g vermicelli, garlic and red chilli.
Check out more of Mao's video recipes on our blog pages – how about Sichuan Style Water-cooked Beef? Yum!