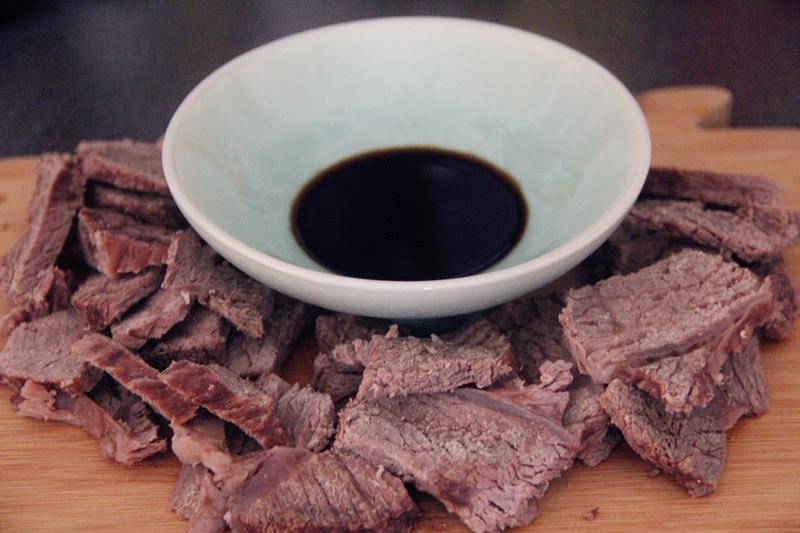 After some time away from the kitchen, Mao is back with a trio of recipes that are sure to have you drooling. All of the three dishes come from the first – boiled beef, so although it might at first seem like there is a lot of work to do, you might be surprised. Impress your friends and colleagues with these three delicious Chinese recipes. Watch below:
Ingredients:
Boiled beef: 500g beef, 3 bay leaves, 2 star anise, light soy sauce.
Beef noodles: boiled beef slices, noodles, lettuce, 1 egg
Stir-fried beef with red pepper: 1 red pepper, boiled beef slices, 1 teaspoon salt, 1 table spoon light soy sauce.
One word: delicious. Why not try some more of Mao's Chinese food recipes?