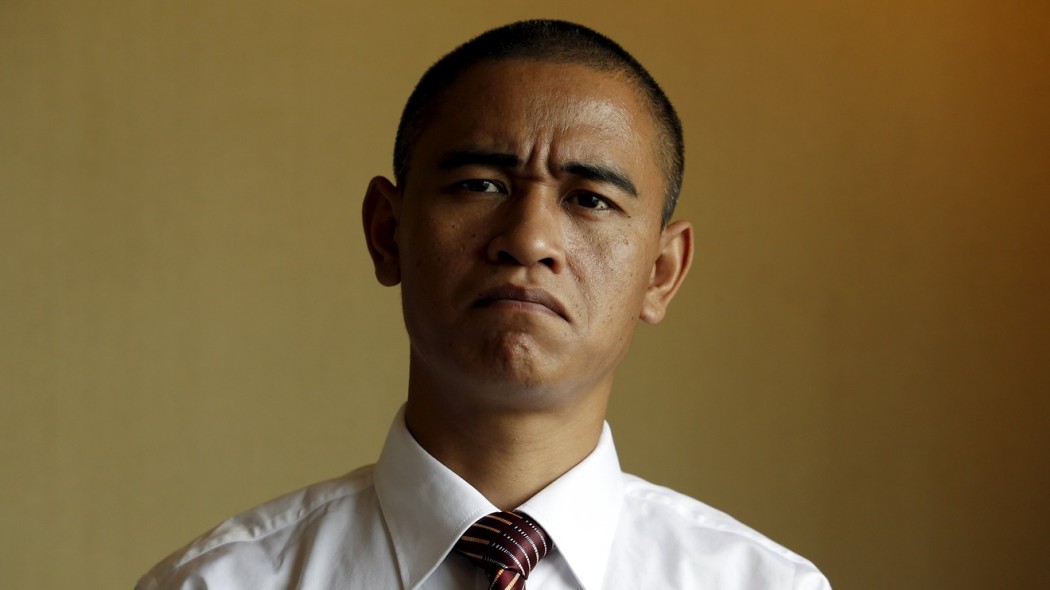 Xi Jinping's visit to the US this week has given rise to one unlikely new star in China – a Chinese Barack Obama impersonator. Xiao Jiguo bears a striking resemblance to the US President, despite being over two decades his junior. Speaking in broken English, he travels around China to attend fundraisers and promote new businesses, championing job creation and community spirit.
"Everybody wants a picture", he told The Wall Street Journal, admitting he also belts out a few Chinese classics to appease audiences. A Barack Obama look-alike singing Xiao Pingguo – now that's a video we'd pay to see!
US-China relations may have been frosty in Washington this week as the two presidents headed for talks, but from the reception Mr Xiao receives at all of his events you never would have guessed. Not content to settle for corporate fame, he now looks set to embark on a film career after being cast in a handful of low-budget action films this year. In the latest, Huo Ban, he plays a gangster named 'Black Prince Charming' – I wonder what Mr Obama thinks of his newest stunt double!
Speaking to the BBC, Mr Xiao explains that he speaks his own version of English which nobody else can understand. Using a mixture of real English words such as 'hello everybody' and fake words such as 'adiveriwata' – it's clearly the facial expression that sells it. We have to admit that for a second he did have us fooled… we'll let you be the judge!
Check out some more of our recent blog content – Build It and They Will Come: A Guide to China's Ghost Cities.