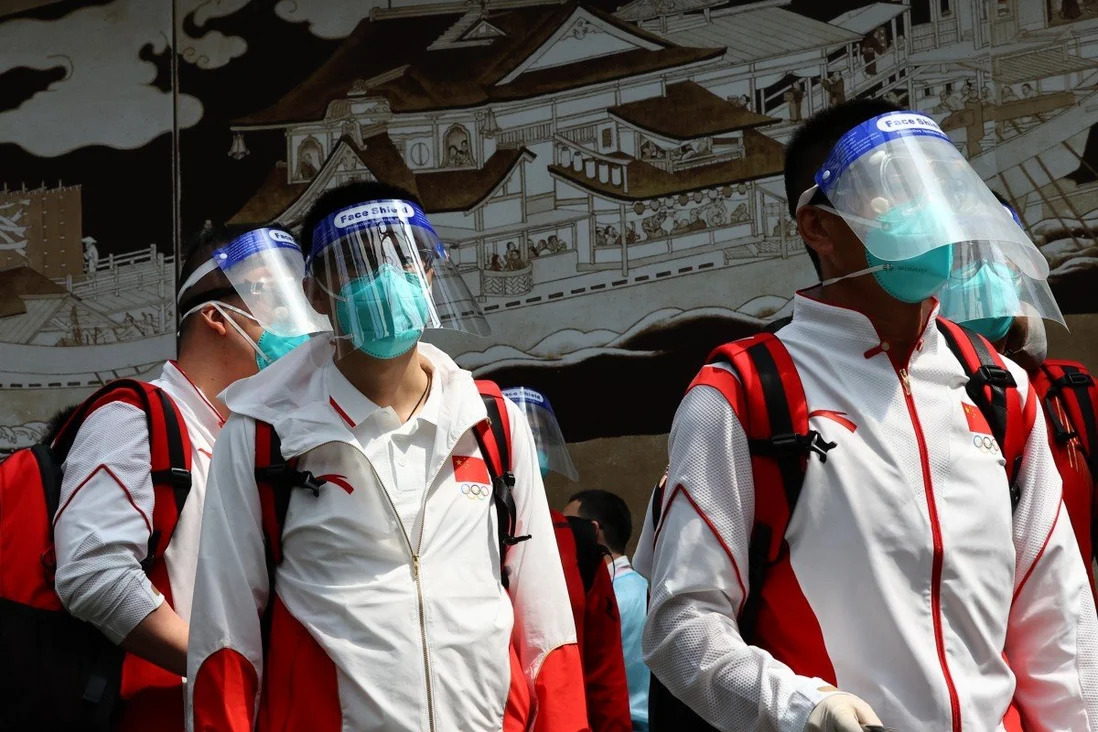 The Tokyo Olympic Games are upon is and tonight is opening night. Masks, quarantine and Covid testing, these Games will look and feel like no other. But they're here… and we can't wait.
We thought we'd give you a run-down on some members and stats to look out for in China's Olympics Team at this Games.
In Numbers
China is set to send 431 athletes to compete at the Tokyo Games, part of a 777-strong delegation – the largest China has ever sent overseas. Only the 2008 Beijing Games delegation was bigger (with 1,738 members).
There are 298 female and 133 male Chinese athletes. The team will compete in a record 225 events across 30 disciplines.
Of the 431, 24 are already Olympic champions. 293 of the athletes are making their Olympic debut.
Going for Gold
China's Olympics Team will be hoping to win gold medals in table tennis, diving, badminton, gymnastics and shooting. Since the Games in 1984, 74% of China's 226 gold medals have come from these sports.
Age Range
The youngest member of the team is Quan Hongchan, who at only 14-years-old will compete in the women's diving event.
The oldest member of the team is 52-year-old Li Zhenqiang, part of the Chinese equestrian team.
Expectation
China finished third on the medals table in Rio back in 2016 and has invested significantly in the Olympic athletes since. We're expecting a big Games from the team!
Why not read out blog looking back on Beijing's 2008 Olympics?