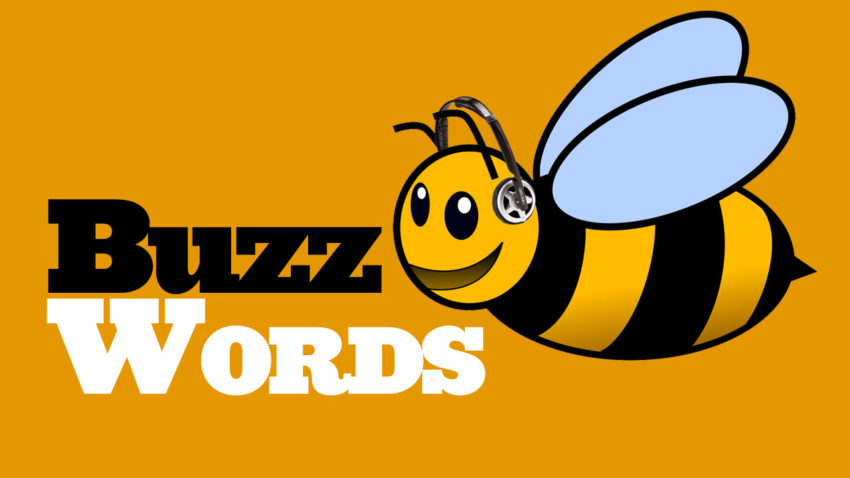 On Thursday, Chinese authorities released a list of the hottest internet slang words and phrases of 2017. The data was sourced through popular forums, social media platforms, and online news portals, through a database of over 6 billion Chinese characters!
The hottest words and phrases online in China in 2017
尬聊 – gà liáo – awkward chat
Sound familiar? Perhaps you've experienced "galiao" with somebody at the office Christmas party who you have managed to avoid all year on the tea round? Some linguists have commented that this phrase may have a connection to the fact that Chinese people typically refrain from outwardly criticising others, which relates to the concept of "face" ('mianzi').
打 – dǎ – call – "beat a call"
The phrase "beat a call" refers to the obsessive dance of "otaku", or people obsessed by popular culture. Several Chinese media outlets have already used the word in their broadcasts, so it's slowly seeping into common language. Think glow-stick waving or fanatical screaming at a pop concert… the word has become commonplace to express approval and support for things online in China.
扎心了,老铁 [TR: 扎心了,老鐵] – Zhā xīnle, lǎo tiě – my heart was pricked, Laotie
"Laotie" means "good buddies" in northern Chinese dialect, where as "heart pricked" means to hurt somebody's feelings. The phrase has been adopted by netizens to vent grievances with close friends online.
你的良心不会痛吗?[TR: 你的良心不會痛嗎?] – nǐ de liángxīn bù huì tòng ma? – won't your conscience hurt?
Two Tang poets were the inspiration for this phrase that has become popular online in China in 2017. Du Fu and Li Bai had what some have coined an "unequal friendship", in that the former had written 15 poems for the latter who seldom replied. Netizens mocked Li for his "lack of conscience" and the phrase quickly became a way of criticising people who show a lack of care for others.
油腻 – yóunì – oily
"Oily" was originally used to describe vulgar and out-of-shape middle aged men, but it has since developed to be used by predominantly middle-class youths who claim to have no time for personal care.
Have you noticed any trends in Chinese internet slang over the past 12 months? If so, we'd love to hear from you!
Once you've caught up on the hottest internet slang words in China of 2017, why not study 5 phrases that rocked Chinese social media in 2016?