According to a McKinsey-BoF report, China is set to overtake US as the world's largest fashion market in 2019. Shanghai Fashion Week began 15 years ago and has been well in sync with the growth of China's economy. International brands have spent the past decade entering the Chinese market with great reward.
China has been in the news more and more for their luxurious lifestyles and fashion choices. Roksanda Ilincic, a London based fashion designer praises her Chinese customers for their adventurous spirit.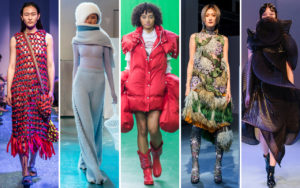 Roksanda Ilincic told Net-a-Porter "China is such an overload for the senses in the most magical way, and the country, especially in the bigger cities has such an appetite for creativity, which as a designer is incredibly inspiring. The culture, the food, the art scene, the markets and a reflexology massage are things that I can never resist when I am here."
Roksanda Ilincic is just one of many fashion designers attending their first Shanghai Fashion Week. The event has attracted designers from far and wide.
In 2018, consultancy firm Bain found that Chinese spending accounts for one-third of the global luxury market. The luxury market in China has shown a second year with 20% growth, which is outstanding.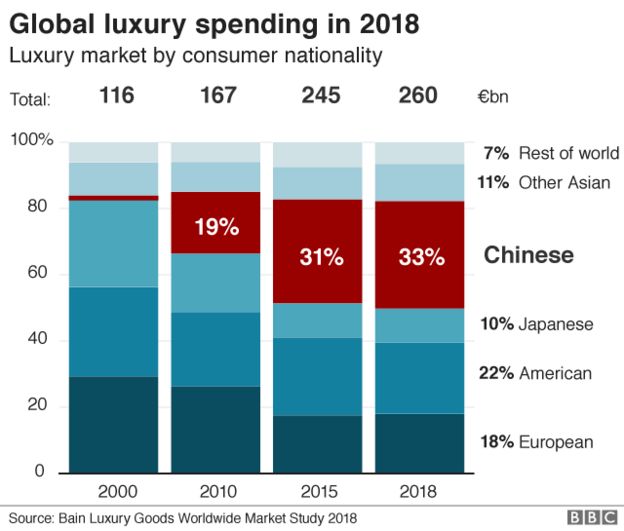 Whilst Shanghai Fashion Week isn't up there with the Top 4 – Milan, New York, London and Paris – many are choosing Shanghai over Tokyo Fashion Week for the great opportunity that exists in China.
Western brands have been watching the market closely for years as China's middle class grows at such a pace. However, it can be a tricky market to navigate. Whilst it is possible to enter the market alone, the best thing to go is to go in with a partner. Finding the right business partner and buyer is crucial, according to the British Fashion Council.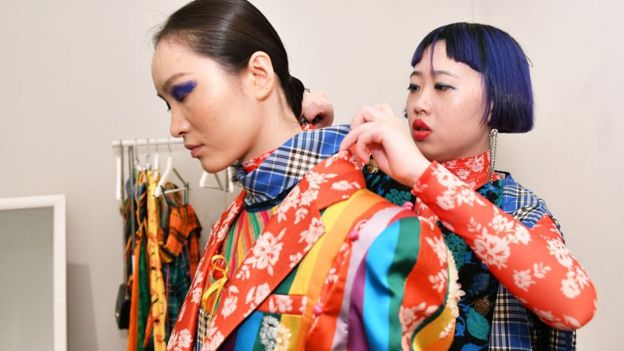 Chinese buyers, similar to Japanese buyers, are frequently drawn to British design for its creativity. Ms Gan, chief executive of The Balancing, a chain of Shanghai boutiques, says 40% of total investment goes on British brands. These brands include Stella McCartney and Victoria Beckham.
However, it hasn't been easy success for many international brands. Dolce & Gabbana had a high profile stumble for an offensive campaign which received widespread backlash throughout China. Additionally, Burberry missed the mark with its latest Chinese New Year campaign.
If you want to know more about fashion in China, click here to learn about streetwear's take off in China.