10 years ago to the week, China announced itself to the world with the most spectacular opening ceremony in sporting history. The world's newest superpower pulled out all of the stops; flawless venues, packed stands, and a seamlessly organised 16-day event showcasing the world's top sporting superstars.
But, a decade on, what is the legacy of the 2008 Beijing Olympics?
Beijing's flagship stadiums, the "Bird's Nest" and "Water Cube" are still in use today for both public and official sporting events. The "Bird's Nest", in particular, is a popular tourist attraction and is set to be used for the opening and closing ceremonies of the 2022 Winter Olympics.
Despite building top sporting venues for each of the sports on display at the Games, many of the venues now lie unused and overgrown. The BMX track, beach volleyball, and kayaking venues, for example, are now almost unrecognisable and exist in a state of eerie ruin.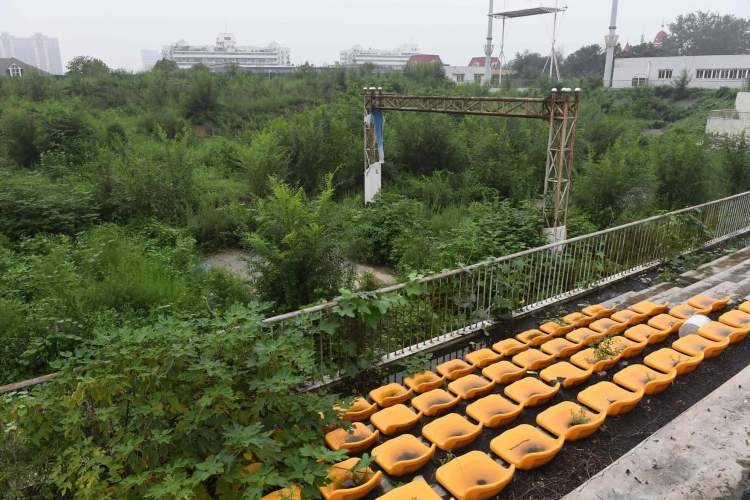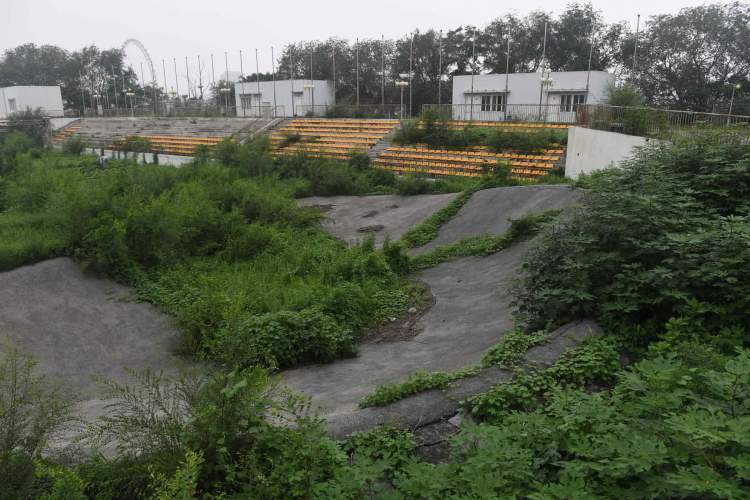 A positive transformation?
Of course, Beijing's Olympic Legacy is not all negative. Gallup, the global research firm, discovered that overall opinion of China as a "mostly favourable" country increased from 36% to 46% in the 10 years from 2008 to 2018.
The "Water Cube" is one of eight existing venues to be transformed for the 2022 Games, with energy-saving features set to boost post-Games use. It's a shame to see so many of the venues from the 2008 Olympics falling into disrepair and we can only hope that those with no current plans for regeneration will be put back into use in the near future.
In addition, Beijing's public transport system and road network were improved for the Games, and these continue to have a positive influence today, although it can't be said that Beijing's traffic problems have been much alleviated. Air quality was also improved ahead of the Games, with initiatives such as 4,000 buses being converted to run on natural gas.
Let's hope that the 2022 Winter Olympics will also have a lasting legacy for China, with better planning for venues' future use and further improvement to Beijing's infrastructure.
One thing's for sure, China knows how to throw a spectacular global sporting event!
Why not read our guide to learning tones in Chinese?