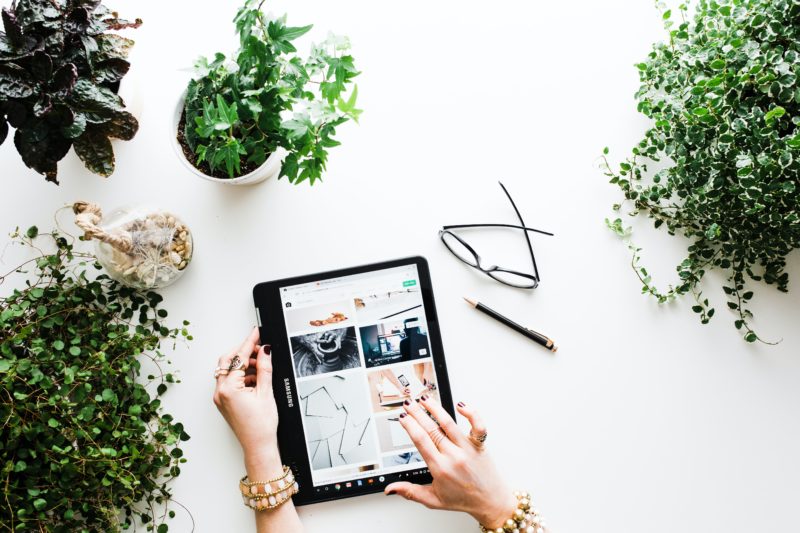 Due to the global pandemic, shopping online has now become the norm. With higher stocks and lower prices, people have started bypassing platforms like Amazon in favour of Chinese companies. Why? Well sometimes its cheaper to buy straight from the original seller or manufacturer in China. This is especially useful if you want to buy in bulk. Furthermore, due to the pandemic, certain items such as masks and protective clothing are becoming more in demand. So instead of waiting for items to get back in stock, why not buy straight from the source?
Alibaba is a Chinese E-commerce giant that also includes AliExpress, Tmall and Taobao. The platform has everything from clothes and furniture to everyday essentials and the latest technology. This all sounds great, however, navigating these websites can often feel like navigating a minefield. So in today's article, we've written you a handy guide for buying online from China.
Alibaba Tip 1: Use Google Chrome
The first hurdle you'll face when shopping via Chinese platforms is the language barrier. Navigating a website in a foreign language can be a frustrating process. In addition to this, most items listed will be in Chinese and not English. To bypass this, use browsers like Google Chrome. Chrome will automatically translate an entire webpage for you. Use platforms such as Pleco or Line to look up translations for specific items.
Alibaba Tip 2: Read The Reviews
Shopping on sites like Alibaba or Taobao is like walking into a candy store. You'll be amazed at all the cool things you can buy at affordable prices. However, you have to make sure that low prices don't mean low quality. Always read the reviews and check the attached photos. Due to how expansive these websites are, a majority of items will have in-depth reviews from international customers so make the most of them.
Alibaba Tip 3: Check The Sizes
Some of the most common items to buy from China are clothes and accessories. In fact, many online boutiques buy their stock from platforms such as Aliexpress. If you don't want to pay premium prices locally, you can easily find the item you want on a Chinese platform. However, be wary of Chinese clothing sizes. They are often smaller than other international measurements. Be sure to measure yourself and use conversion tables to help you pick the right size.
Alibaba Tip 4: Check Shipping Time and Cost
One downside to ordering from China is the shipping time and cost. Be sure to check the average shipping times and plan accordingly. Important last-minute purchases are unlikely to arrive at short notice. Shipping cost can vary depending on the platform so always check. It's best to order multiple items. When buying one or two cheap items you might find that the shopping cost is higher than the items themselves.
Happy Shopping! If you're curious about how China is handling the global pandemic, read our previous on how the country is using Artificial Intelligence to combat Covid-19.