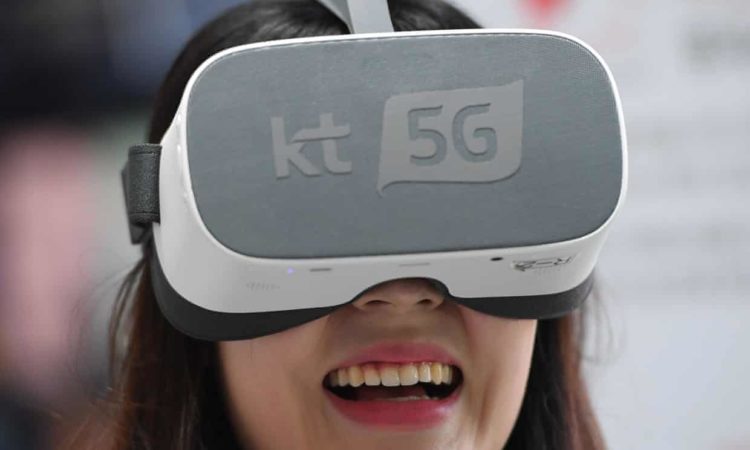 5G phones aren't available yet to the public. They are set to be released later in 2019. However, China has already announced that it's developing 6G technology, being the first country to do so.
"Every Android vendor is working on 5G right now" Christiano Amon, Qualcomm president said recently. By the end of 2019 it's expected that 5G will be well and truly alive across a number of markets. 5G promises faster connections which means speedier downloads. 4G allows a device to download a HD movie in just about 30 minutes. 5G on the other hand beats that 100x over, allowing you to download the same movie in about 25 seconds.
Not only does 5G bring speedier downloads, but it also enables phones and other devices to connect with machines such as industrial machines, gadgets and autonomous vehicles.
Countries have been competing with one another to role it out first, and South Korea just about won as they become the first to role out their 5G network.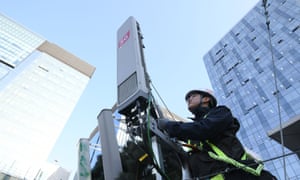 However, since the battle for 5G, China has since announced it's already ahead of the games, and has begun to invest into 6G. Su Xin, head of 5G technology at the Ministry of Industry and Information Technology said that the team has began to research into new 6G concepts in March, making China the first country to do so. Su Xin stated that thorough research won't begin until 2020, and that 6G won't actually be available for public use until 2030.
What will 6G actually do?
5G does sound amazing enough, so it's hard to expect what more 6G could bring. It could bring up internet speed immensely, allowing 1 terabyte to download in under a second. That's equivalent to downloading 100 movies in a second.
6G could also connect devices more efficiently than 5G, and expand wider coverage to a larger number of areas. 6G may have the power to "revolutionise the structure of the whole wired and wireless network" says Su Xin. But 2030 is a long way away, so it's difficult to actually imagine the full extent of 6G.
Business insiders say it's too early to be talking about 6G. It took 10 years to develop 5G and its set of standards, and despite having launched commercially this year, the dust hasn't fully settled.
China is overtaking many countries in technology R&D, and is quickly creeping up on the US. A large chunk of investment into the US' tech sector is required if they want to keep up with China's ever growing and innovative technologies.
However, it's said that China's tech start up scene is beginning to cool down – click here to learn more.