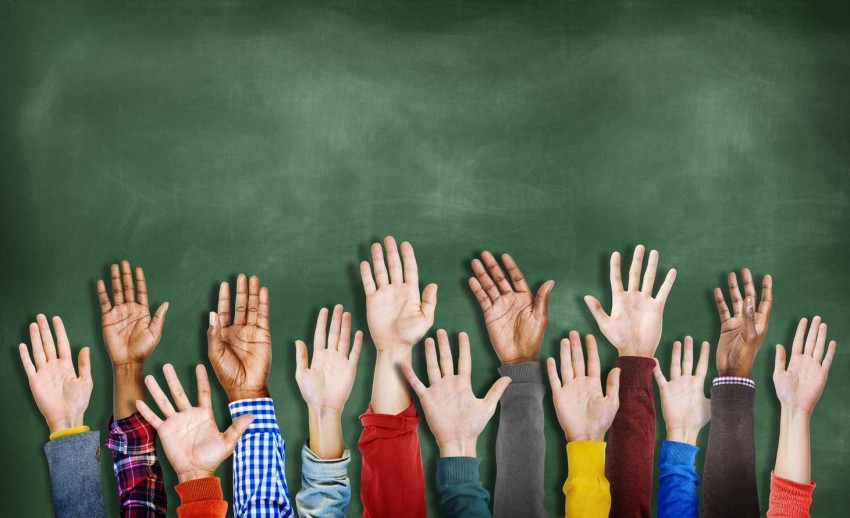 Maybe you're off on your year abroad, maybe you've finished with your studies, maybe you're in your home country. Whatever your situation, teaching English can be a really valuable experience. Here are 5 reasons I would recommend it to anyone.
Meet new people
If you're living away from home, it can be really good to make friends and build a community. If you build a good relationship with your students, they can become your friends. Some of my classmates have gone back to visit old students while traveling around China.
Your students will help you learn more about the area you're living in, and let you know about cool things like underground film festivals and restaurants hidden in alleyways.
Get ideas for your dissertation
Working closely with members of the local community can help you understand more about the social and political issues faced by people. I know of people whose time teaching in orphanages led them to writing really well-informed dissertations on disability, prostitution, and drug abuse.
Gain empathy
Sometimes private students are oligarchs or the children of the elite. Sometimes they are refugees or the dispossessed. Opening up your world view is invaluable, and can teach you to humanise the stories you see on the news.
Knowing that you are helping someone, whether their motive is to make more money or integrate into a new community, is a really good feeling to have while you're working. You know that you are making a difference to someone.
Make money
You want to go traveling. You want to buy food. You have rent and bills coming in. English teaching can be an easy job to get into, and once you have some experience it's even easier to get the next student and the next. A LOT of language students become full-time English teachers after graduating. This is because it pays for flight tickets, and we've gotten addicted to traveling.
The money can be good, and if you're lucky you can even get bookshop discount cards.
Improve your English grammar
English schools no longer teach grammar, and so learning a foreign language can be the first time students come up against such beautiful words such as gerund, superlative, and causative have.
Teaching is the best way to learn, and learning the rules of your own native language can make learning a second and third language much easier. This is probably the biggest lesson I have learned from teaching English, and the main reason I would recommend teaching to language students.
So there you have it, earn some money and grow in the process! Go forth and teach English.