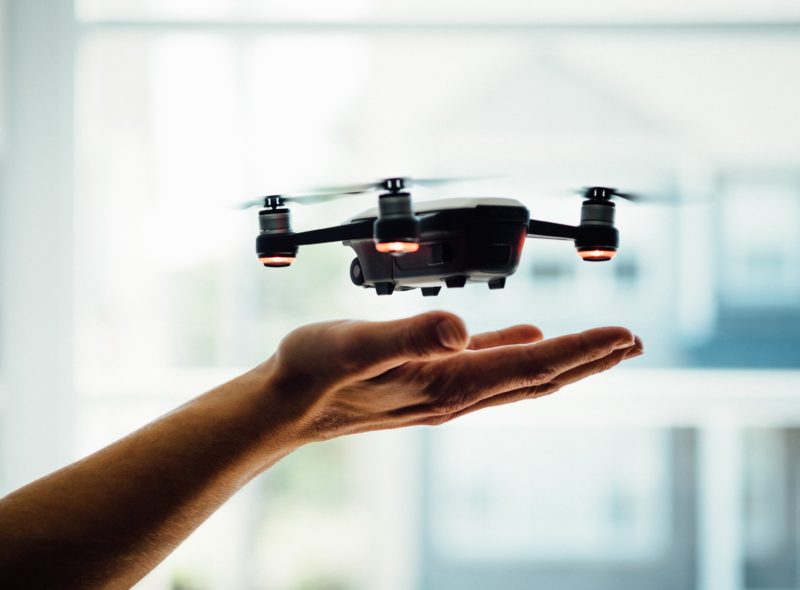 Which Chinese tech company is on the rise?
China is home to some of the world's fastest-growing tech companies. Most of us have heard of Tencent, Alibaba and Baidu. But, what about the successful companies that you might not have heard of? Here's our list of some successful companies to watch.
Chinese Tech Company 1: Momenta
Most of us have heard of Teslas's innovative self-driving cars. But have you heard of Momenta? Momenta are a self-driving start-up with a difference. Instead of building self-driving cars from scratch, Momenta supply the software for the companies that make autonomous cars.
Momenta has developed its technology through the use of Artificial Intelligence and Deep Learning. Momenta uses this technology to map out routes and provide environment simulations. If Momenta keeps growing they will be able to mass-produce this software.
Chinese Tech Company 2: ByteDance
You've probably never heard of ByteDance, but you've heard of TikTok. The video-sharing social media platform has taken the world by storm. Other platforms like Instagram and Twitter are feeling the heat from Tik Tok's growing popularity.
ByteDance has also founded and acquired other popular apps. This includes the lip-syncing phenomena Musical.ly. Their latest project is Lark; a digital office suite that allows users to message, video call, schedule meetings and collaborate on documents. With more people working from home, Lark is bound to be a hit.
Chinese Tech Company 3: Pico Interactive
Virtual reality is on the rise all around the world. Whether it's being used for entertainment or tourism, VR tech has found a market everywhere. Pico Interactive is a company that is taking the VR industry by storm. What makes Pico Interactive stand out is their VR headsets.
Unlike other brands, Pico's headsets are completely wireless. Users don't need to connect to a phone, computer or cable. This allows for a greater degree of flexibility and portability. This is one of the reasons that Pico's products and software are being used by various industries across the world.
Chinese Tech Company 4: LAIX
Here at The Chairman's Bao, we're big on learning Chinese and providing you with the tools to do so. However, have you ever wondered what apps are available for Chinese people learning English? LAIX is the Chinese company behind Liulishuo; an English language learning app.
What makes Liulishuo stand out is the extensive use of artificial intelligence. Through LAIX's combination of Deep Learning and speech recognition, the AI English teacher provides students with a full proof experience. The app also prepares those intending to take English Language exams. It's no wonder the company has surpassed 150 million downloads.
If you want to read more about technology in China, why not read about how China is using AI to combat Covid-19. Remember,  If you have any questions about Chinese Language and Culture then find us on Quora, we're happy to answer all your questions!