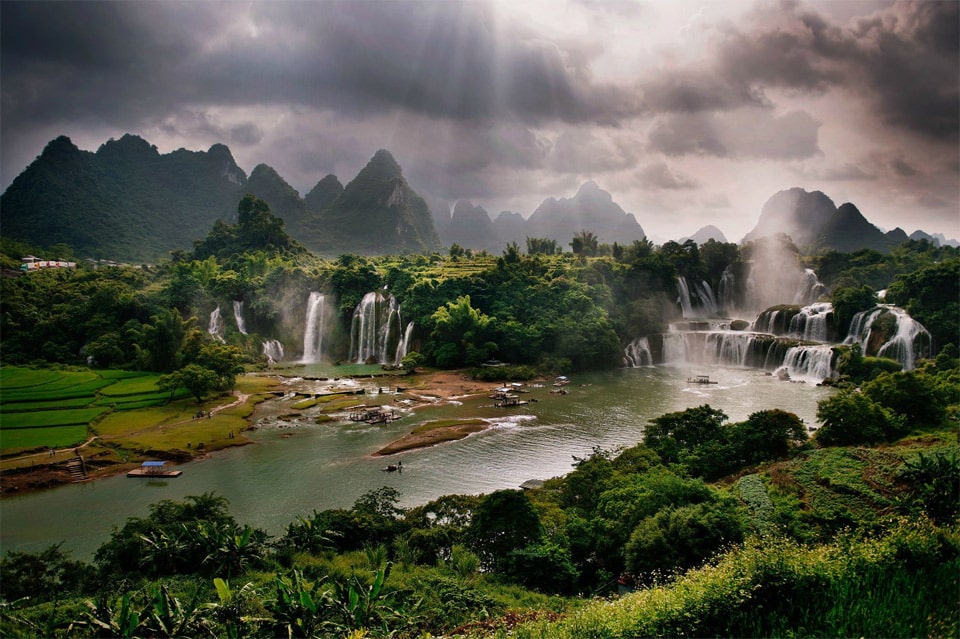 Au revoir France and 你好中国 hello China!
France is currently the world's number one tourist destination, which makes sense, from the Eiffel Tower to the picturesque southern coast, there's something for everyone. But, France has a new competitor coming in from the East – China.
New data predicts that China will overtake France as the world's hottest tourist destination by 2030. Tourism in China is booming, and here's why.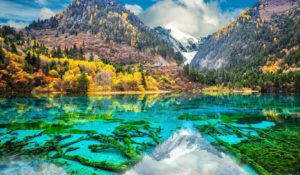 Five Flower Lake in Jiuzhaigou Nature Reserve, Sichuan
Tourism friendly policies
In 2017, the Chinese government initiated the all-for-one tourism project. This campaign focuses on conservation of China's incredible geology, its diversity of cultures and environmental sustainability.
Not only that, according to Euromonitor's Wouter Geerts, "increasingly less restrictive passport rules have made traveling in Asia easier". In 2018, China allowed for visa-free travel to Hainan from 59 nations! Further openness is expected to add to the growing number of tourists flocking to China yearly.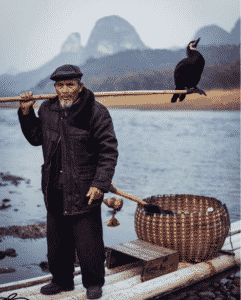 Photo creds: @heikrista 
Economic growth in Asia-Pacific and growing middle class population
Over the past decade, the Asia-Pacific region has seen huge economic growth and increase in GDP. The rise of the middle class has allowed for more domestic travel and tourism coming from neighbouring countries such as Vietnam. Currently 80% of Asia's tourism comes from within the continent which is expected to grow even more.
Improved tourism infrastructure
Geerts says "tourism has been a key pillar of the Chinese economy, and much investment has been made to improve infrastructure and standards". This year alone China hosted 1.4 billion tourists. It's no doubt that its infrastructure is always improving. This makes it easier for tourists to get around China's big cities and get out into the beautiful countryside with less hassle.
Not only is China increasing in inbound tourism, it's growing in outbound tourists too, with sights set on overtaking the number of American travellers annually. In 2016, Chinese tourists spent $261 billion on travelling alone!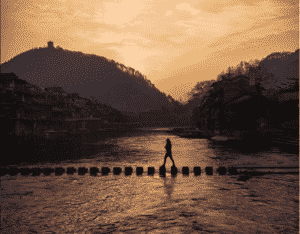 Photo creds: @heikrista 
It's simple – China is amazing!
China has so much to offer in culture, history and adventure. It has something for everyone, so it makes complete sense why it will be the world's most visited country.
China is also home to some of the most beautiful geological wonders in the world! It is a must visit for any adventurer. If you're not into mountain hiking, waterfall adventures or desert fun, there's no need to worry – there are plenty of other things to enjoy, such as its food and bustling night markets! It's absolutely no wonder why tourism in China is growing at an incredible rate.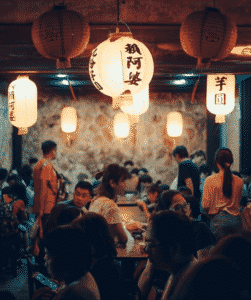 Photo creds:  @josephlulu
If it's not already, put China on your travel bucket list and get there before 2030!
Interested in visiting China, but can't find a travel buddy? Click here for some tips on how to travel China solo!